How to Wall Mount 65 Inch TV/Best Wall Mounts for Samsung TV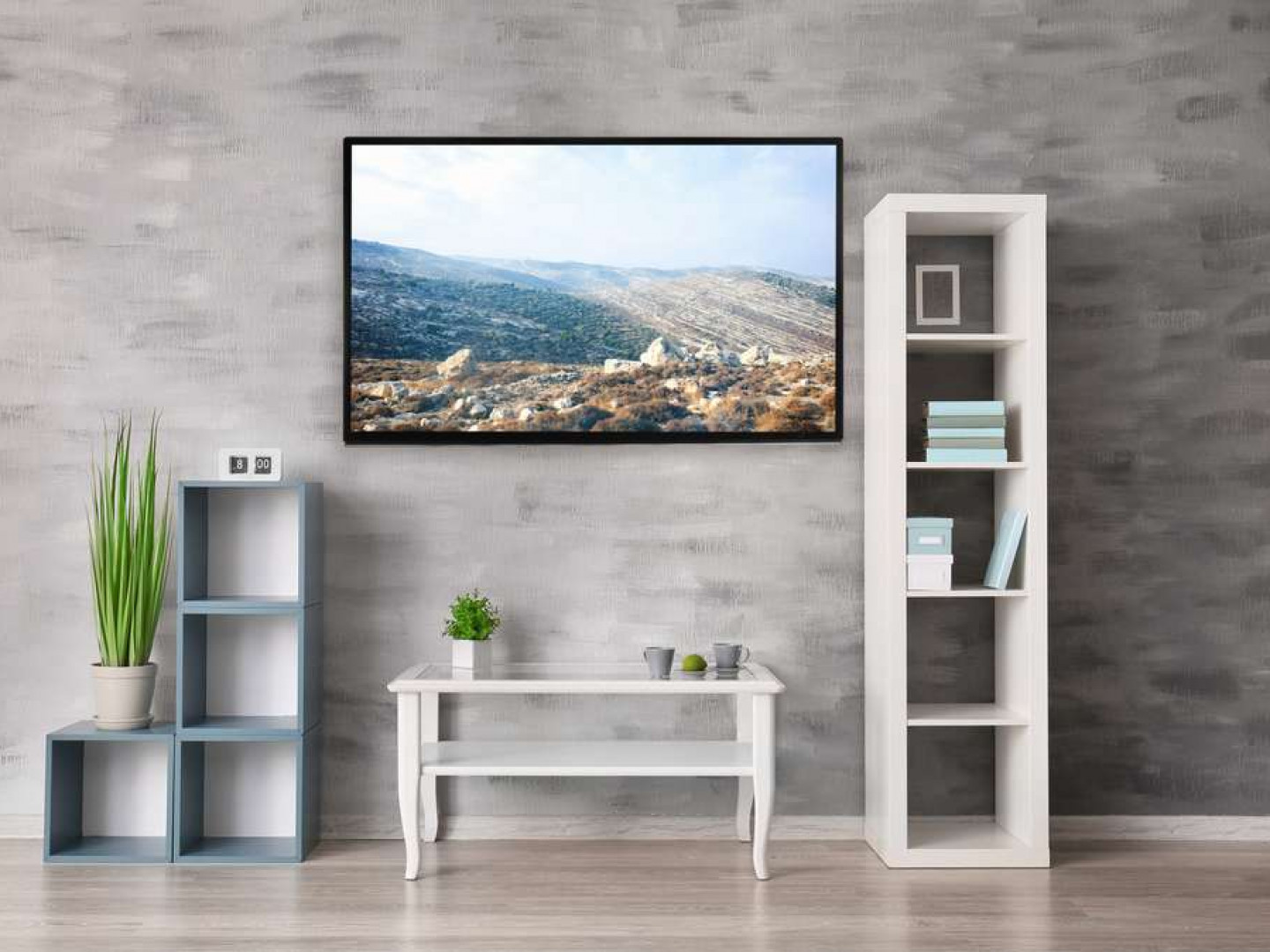 How to Wall Mount 65 Inch TV/Best Wall Mounts for Samsung TV
TV Mounting Los Angeles|TV Installation Los Angeles|ITOD
Whatever your friends and family may say, if you believe you need a wall mount 65 inch TV to re-watch your favorite show for the third time, then do what you want.
Don't allow any worries about what sort of wall mount 65 inch TV monster like yours may need to cloud your triumph as you walk home, holding all of that wonderful screen real estate in your arms. Instead, we've taken care of all of your assignments.
What kind of TV wall mount do 65-inch televisions require?
To put it another way, you're searching for a mount that fits the back of your television. It should also be sturdy enough to withstand the weight of your television. You don't need to worry about anything else as long as these two requirements are fulfilled.
Thankfully, the Video Electronics Standards Association made things easier by establishing a common bracket design for television backs.
Nearly all TVs have back panels that meet this specification, and almost all extendable TV wall mounts do as well. This makes matching a TV to the appropriate wall mount a lot easier. Although not all TVs have the same VESA size, the options are Big, Medium, or Small.
To see whether a bracket will fit your TV, do the following:
Look for the VESA bracket size in your television's product handbook or the box.

Check the size of the wall mount against the size of the TV bracket.

If the VESA size isn't included in the product literature for your TV, just measure the distance between the bolt holes on the back of the TV, both across and up and down. The most common VESA sizes are 200 x 200, 400 x 400, and 600 x 600 millimeters.

Also, look in the product handbook or on the box for the weight of your television.

Check to see how much weight the bracket is rated to hold.
You should also make sure that your wall can handle the weight of your television:
We suggest only attaching the bracket to the studs within the wall for 65-inch TVs placed on drywall.
While some companies advertise plastic wall anchors that can help drywall hold significantly more weight than a standard bolt, we do not recommend using these for the type of TV mount required by 65-inch televisions – as a 65-inch TV is likely to be much heavier than even these wall anchors can handle.
What You Should Know About a Wall Mount 65 inch TV?
While it may seem unexpected that an extended articulating arm can hold that much weight, a full-motion TV wall mount for a 65-inch screen is possible.
When installing a full-motion bracket for a 65-inch screen, however, you should exercise care since it's critical to ensure that the wall can handle the weight. While it may be tempting to utilize plastic wall anchors, we strongly advise that your bracket be firmly attached to wall studs.
Choosing the Best Wall Mount for 65 Inch Samsung TV
Samsung has a no-gap wall mount that adjusts to fit TVs ranging in size from 49 to 65 inches, but do you need a Samsung mount to go with a Samsung TV? The answer is emphatical no.
While the aforementioned bracket is adequate, Samsung televisions are among the legions that adhere to VESA standards and may be installed with any VESA-compliant TV wall mount. So, if you're in the market for a completely articulating full-motion TV mount, look no further. We're always here to assist you in getting that item up on the wall.
ITOD can install it for you and provide the ideal mounting bracket.
Schedule an appointment with ITOD if you live in Miami, Riverside or wherever you are and let your expert handle the details of your installation. So you don't have to worry about lighting, eye level, wall material, or anything other than where you left the remote our trained experts will put their professional know-how to work identifying the best viewing position, bracket type, and mounting method for your TV.
Do you need a bracket? That's not a problem; we'll bring one for you. Don't know where to put it? We'll assist you in locating the ideal location.
Furthermore, all of our services are backed by a 90-day warranty, so you can rest certain that your television is in excellent hands. So, what do you have to lose? As soon as tonight, you may start viewing your favorite programs and movies. TV MOUNTING SERVICE
Starting from $59
Book Now
Blogs
The Itod
Views 1868